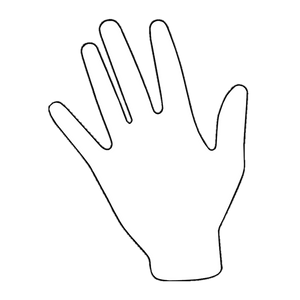 This service is available for Organic Latex Mattresses and Shikibutons for an added cost of $150. It i
ncludes delivery into your bedroom and removal of shipping and packaging debris. 
Delivery was seamless. Good job!
Love my new bed
This bed is a perfect combination of comfort and back support. So glad I bought a quality bed!